Whether it is 2 or 200 plants, we will help you design the best solution for your space at an affordable monthly rate.
We have plants and decorative planters for all sizes and styles. We will look after the plants - all you do is enjoy them.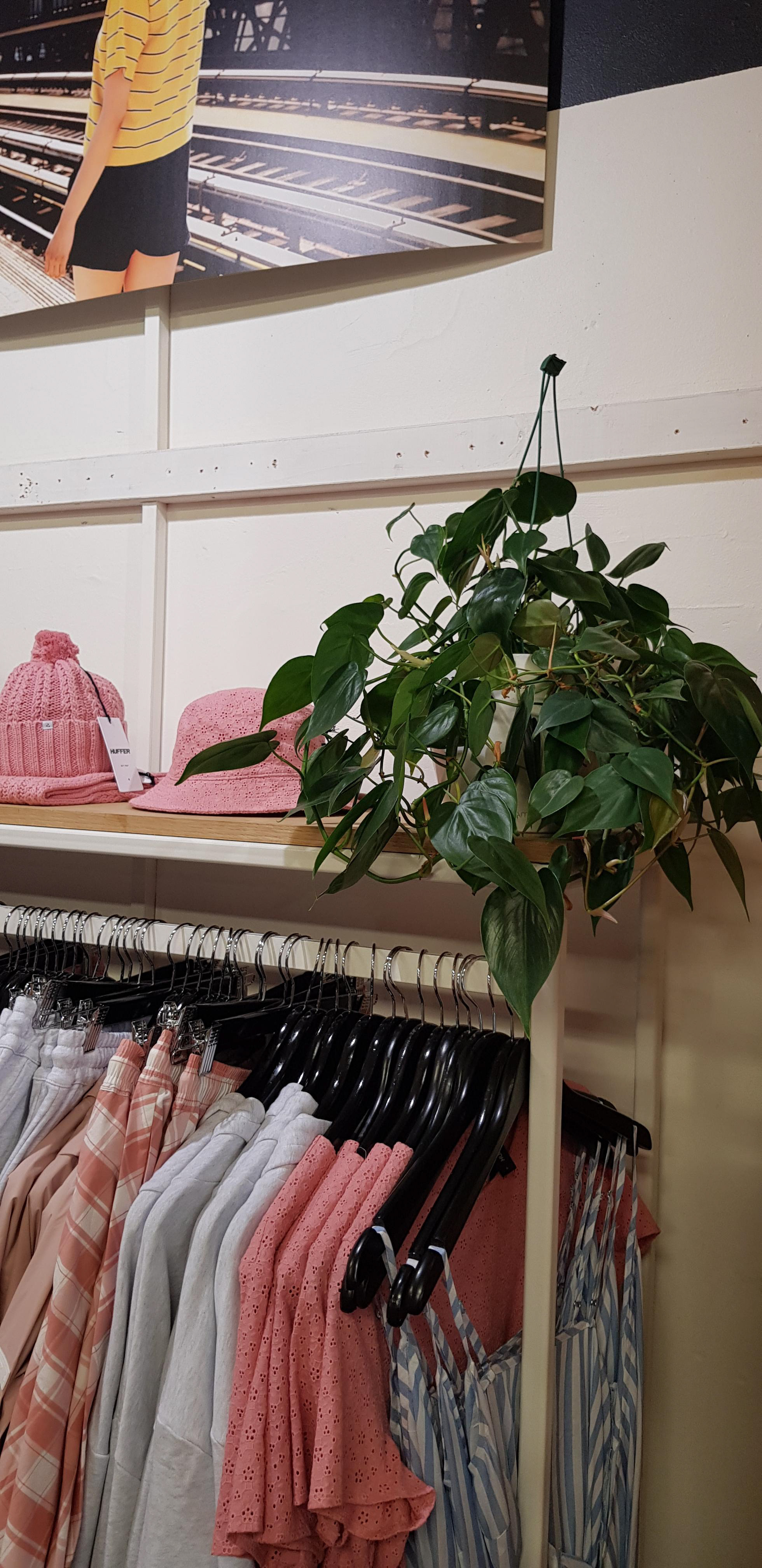 Flowers
Our flowers are a combination of artificial silks/velvets and natural preserved foliage. Designed by florists, these look great in receptions and meeting spaces.
Our flower program means you will get a new display monthly, and a guarantee of no duplicates in a year (unless you like one so much you want to see it more often!) 
Our artificial flowers are a great alternative to fresh flowers at a fraction of the cost.


Casual Indoor Plant Hire
We can provide indoor plants for your one-off occasion, assisting you to maximise the effect of our beautiful plants and decorative planters at your venue. You can also add a floral display if that suits.
Call us 
06 3571973
Email us 
sales@greenleafplants.co.nz 
For a free consultation or more information.